Today's current and futuristic homes boasts eco-friendly engineering, smartphone-controlled home systems and stunning designs.
However, some home architects, engineers and designers go even much further when it comes to technology and futuristic luxury home designs and concepts.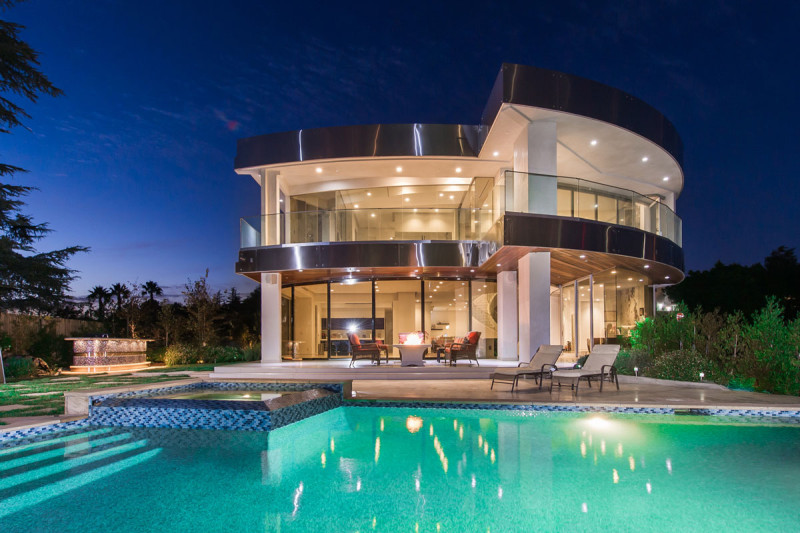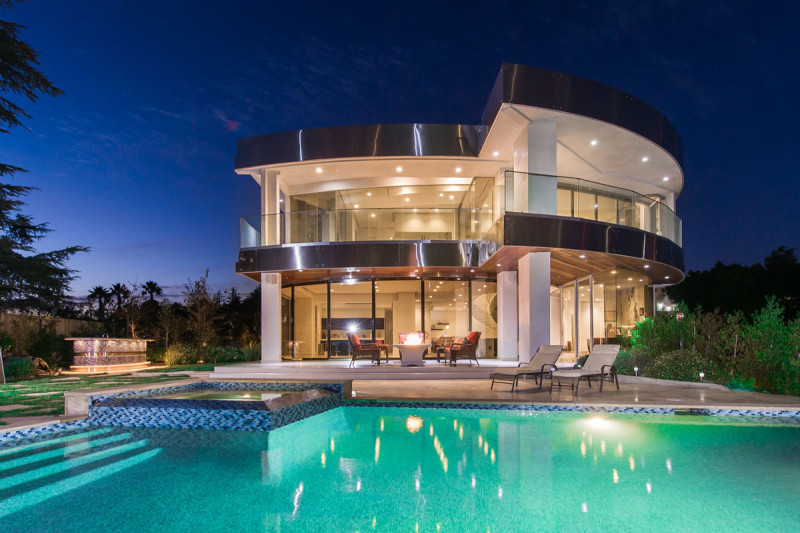 An Inside Look at a Futuristic Los Angeles Home
Nestled high in the Mount Olympus neighborhood of the Hollywood Hills stands the futuristic Hercules Estate, a steel and glass spiral built on a patch of California paradise. Ideally located in the heart of Los Angeles, this architectural triumph seems worthy of the ancient gods who once called the… Read more at Luxury Retreats
Futuristic architecture is the latest trend in architecture. The term futuristic architecture is applied to various styles and designs of the modern luxury home. Check out these futuristic homes.