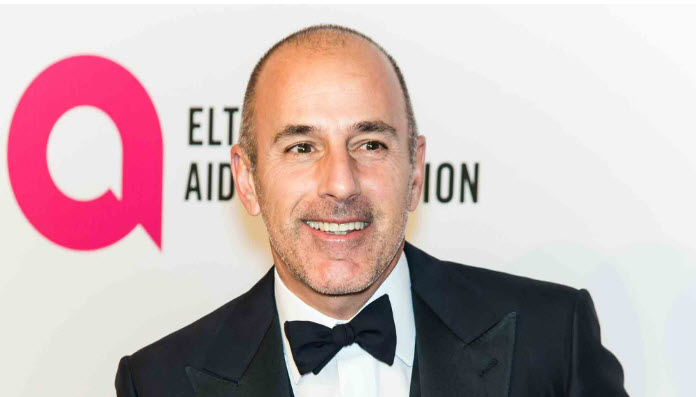 "Today" anchor Matt Lauer is the new owner of Richard Gere's fabulous Hamptons compound, the New York Post reports. Gere had sliced the price of his estate from an initial asking price of $65 million to $36.5 million in May.
Known as Strongheart Manor, the estate consists of 6.2 acres overlooking the Peconic Bay and Mashomack Preserve in North Haven near Sag Harbor, NY. Gere reportedly assembled the estate in three separate purchases from 2005 to 2008 for a total $11.3 million.
The property had been on and off the market for three years, but didn't attract a buyer until May's dramatic $11 million haircut.
See the portfolio of luxury homes in Los Angeles: http://www.diditangroup.com/portfolio/
Read more from the original article here: http://www.realtor.com/news/celebrity-real-estate/matt-lauer-buys-richard-gere-hamptons-estate/