BUY / SELL LUXURY REAL ESTATE
Do you have a home you want to sell to finance a new investment? Or you might want to buy a property to rehab up to luxury standards or buy the land for a new build. Either way you will need a luxury real estate expert who is not only ingenious when it comes to buying and selling homes, but that also understands the landscape of real estate investments in Los Angeles.
Are you in the process of financing your next big investment? When you work with a Diditan Group realtor you get a boutique-level of customer service, superior insight, and a local market expert who never backs down. Call us today, share your goals with our team, and let us introduce you to a local agent who will change your life by setting you on the best path to enter that new chapter to your prosperous future.
Why Diditan has the Best Real Estate Agents in Los Angeles
Character, knowledge, drive, and passion: these are the main factors that make Diditan realtors the best in Los Angeles.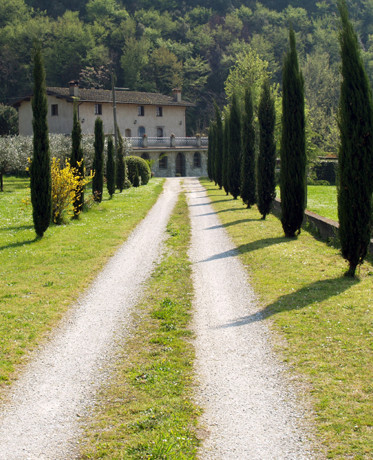 When you team with the Diditan Group to sell your home or to help you navigate the pitfalls that can come in buying a new property, you will be working with veteran pros who have an advanced understanding of the market. Here are some of the points we are proud of that set us apart from the rest:
Having custom home style designs is not necessarily expensive. This is a misconception that has been proven wrong by the tiny home movement that has been gaining traction in the recent years. It is true that a custom home can be costly, especially if the design a homeowner wants is grand.
However, for people who have simpler tastes it can be a more economical option. Architects are able to design according to a client's budget by making the construction less complicated and maximizing building materials. Free report shows how to turn your project into the most lucrative investment.
Detail Orientated and Well Organized – When a Realtor is passionate, it shows in his/her organization skills and attention to detail. With the fast-paced atmosphere of the Los Angeles real estate market, focusing diligently on the finest details under a highly organized structure will garner the best transactions and help buyers and sellers enter the next phase in their investment's journey.
Networking – The best Realtors in Los Angeles are networking gurus who have important connections and influential representation. If you are selling a property in a niche market at a set price in order to finance your next investment, you will need the right buyer.
A Realtor who works with other agents, has international interest on their speed dial, and that knows all the top contractors, builders, and lending institutes can provide a fast transaction. Since Diditan excels in luxury custom homes and innovative financing, we naturally hand-pick only the best agents in the industry.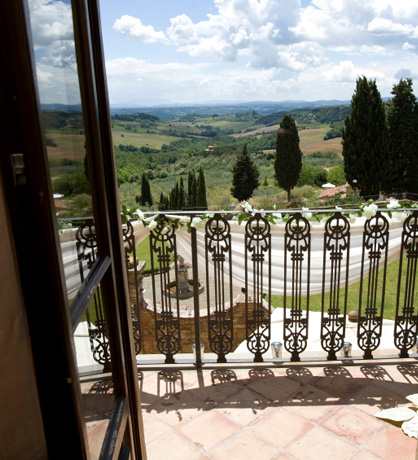 Technologically Savvy – 99 percent of all real estate searches are performed on-line. Of these Internet searches 97 percent are performed on Google. This may not mean anything to you, but when it comes to marketing a property it means everything.
And our Realtors have access to the best search engine optimization specialists, social media strategists, and search marketing professionals who can move your property fast by reaching the right target audience at the right place, at the right time. Discover why Los Angeles is one of the best markets in the country for building your dream home.
Politely Aggressive – The best Realtors walk a carefully defined line between being polite and being a shark. Our agents are not timid or shy when it comes to speaking up in order to protect a client's interest.
In order for a home to appear on the forefront of the market, the Realtor must be relentless yet receptive. Tenacity is a must, and when you have a Diditan Realtor in your back pocket you have a professional who is always in stealth mode, who follows up quickly on every correspondence, and who refuses to lose.
Local Knowledge – Why use a Realtor that deals all over LA with a mixed bag of property types? With Diditan you get true local experts planted in your neighborhood that deal with your property type, and that's all they do. The real estate climate can vary from one area to another, and the best Realtors will know the local market well enough to jump on rare opportunities and avoid those little setbacks that most Realtors deal with.
Flair and Pizazz – If you were about to show your home to potential buyers you would naturally make sure it was clear from clutter and looking its best. The best Realtors should be no different, especially when buying and selling real estate in Los Angeles.
Fine Italian suits, a touch of color for flair, and the look of a million dollar haircut will turn the best million dollar deals. Studies show that well-groomed agents who focus on their appearance are overall more successful than those who wear the jeans with the sweater vest.