DEVELOP / INVEST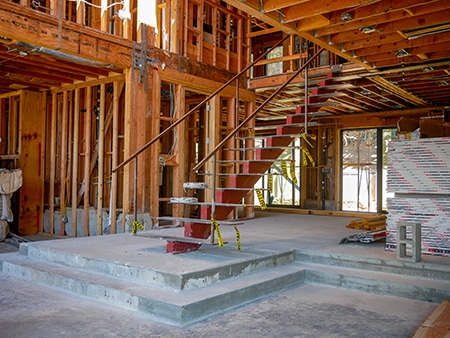 Los Angeles real estate investments can offer stability, low-risk, and accrue equity. Investing with Diditan provides an entire new arena of real estate development opportunities that will change the way you think about investing. We stand out as the innovative force in multi-unit and residential property investments because Diditan Group provides:
An all-in-one singular investment resource
A team of hand-selected industry experts
Custom one-of-a-kind designs that remain timeless
Boutique-style, exceptional customer care
Diditan Real Estate Developments Made Easy
The Diditan Group stands out as the innovative force in multi-unit and residential property investments. When you invest in a Diditan development, expert care and opulence are delivered from a plethora of industry knowledge.
Why stretch yourself thin to a near-breaking point by running back and forth between builders, lenders, and Realtors? Diditan makes real estate development easy by offering an entire team under the same roof. Our team consists of:
Various finance experts spanning the entire industry
Realtors and brokers with niche and area specialties
Architects and creative team
Builders and contractors
Diditan Group is a local Los Angeles Real Estate Development and Investment company specializing in locating land for development of high-end residential and commercial projects ranging from Luxury Single Family Homes in affluent neighborhoods to Duplex, Triplex, Fourplex, and multi-unit complex developments of all sizes throughout Los Angeles County.
With our unique, all-in-one model to investing in real estate developments, Diditan saves you time and makes the entire process easy. With no need for back-and-forth conversing with multiple parties, you can enjoy a simple, direct chain of communication.
Having the entire team in-house also ensures that member's strengths are used to leverage your investment. Discover why Los Angeles is one of the best markets in the country for building RIGHT NOW.
Los Angeles Real Estate Development Experts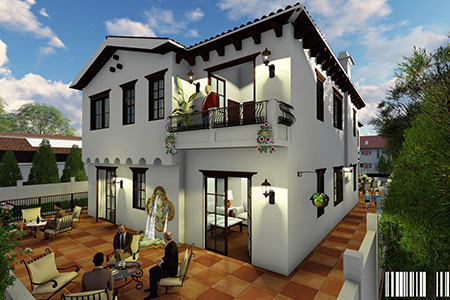 Have you ever had a self-proclaimed expert tell you that something can't be done? If so, the person was no expert. With Diditan the word "can't" is non-existent because we are staffed with true industry experts who can pull a rabbit out of a hat in their sleep.
Some of the feats we perform that showcase our expertise include:
Innovative financing, including hard money loans and others
Land surveying and acquisition
Master architect capable of crafting any design style or combining various styles together to meet specific investor requests
Veteran realtors and brokers whose market knowledge extends well beyond your standard realty team in the local strip mall
Access to a high-quality list of buyers and renters
High-return on investment
Market forecasting expertise
Why Invest in a Diditan Development?
You invest to live beyond the limitations of an ordinary life, so why embrace an ordinary investment? When you invest in a Diditan development you benefit from a solid investment forecasted to garner impressive returns because our properties give you:
The best plots of land in areas with high property values and attractive views
Access to the best school districts
Unparalleled luxury in both the design and build
Top-end finishes that add value
Timeless design that will never go out of style
A team of experts working conveniently under the same roof
Ingenious financing solutions that offer better terms and rates
The integrity of our Diditan signature is in everything we do; from the deals we negotiate to homes we build and even in the way we answer the phone—perfection and our dedication to give investors the best service of their lives is our goal, at all times.
When you invest in a Diditan development, you will experience the red carpet treatment through the entire process of securing your high-return investment. Let's sit down and explore your options on investing in an opulent property that will continue to pay you for decades to come.
Free report shows how to turn your project into the most lucrative investment.

Build Your Dream Home
Our distinctive homes are built by first-class architects, designers and engineers who understand they are creating an exceptional masterpiece of architecture for each individual client.
The Diditan Group uses luxury materials from across the nation to create stunning homes with impressive exteriors and timeless interiors. 
Custom Designers
Diditan custom homes are peerless in their superior classic workmanship,  stylish romantic livability and elegant, flawless detail. Our design process creates fine homes of unparalleled quality, unique to your desires and vision.
We understand that we aren't just building homes; we're developing a place for love, laughter and growth that will foster a lifetime of memories.