REAL ESTATE FINANCING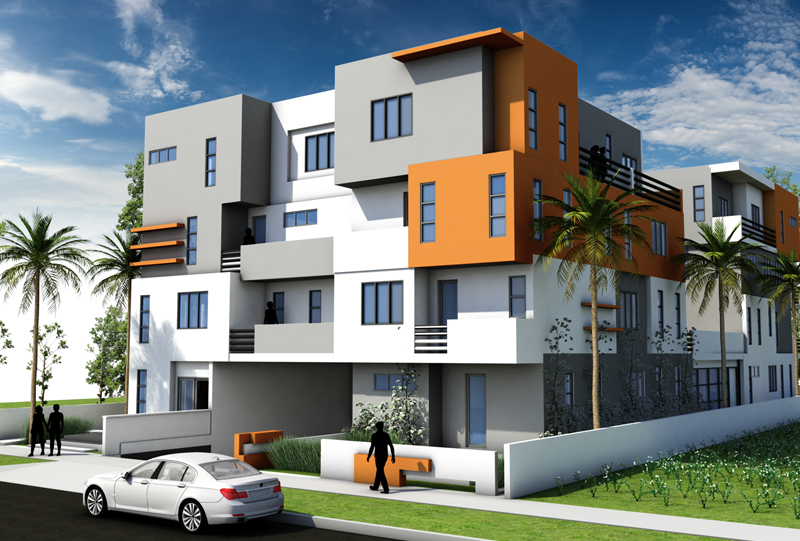 When it comes to financing an investment property, no two portfolios are the same. This is why Diditan offers a variety of resourceful luxury real estate financing options to meet the needs of every investor profile. Whether you are planning to build your dream home, or you are investing in a property as part of your wealth development strategy, Diditan offers a plethora of home loans in order to offer an ideal option to everyone. Some of these include:
Construction loans
Hard money loans
30-year fixed mortgage
Adjustable rate mortgage
In order to truly get a great deal on an investment property, the financing has to be flawless and fit a model that compliments your financial standing with the goal of growing your home's equity as market value rises over time.
Why Finance a Home with Diditan?
We don't just build beautiful multi-units and luxurious palatial estates; we work with the best in home financing to make sure our clients get the best loans for their investments.  The Diditan Group offers innovative financing by having advanced market knowledge allowing our experts to apply the appropriate attributes to the investor's application to get substantially lower rates and discounts that other lenders miss.
We capitalize on defects in the market by identifying opportunities through strategic analysis on acquisitions, savvy management, and a number of other factors that give our investors a fast turnaround with a hefty return. Because we are the masters of equity investment.
The Diditan Group created financing options just as attractive and prosperous simply because real estate investments require aggressive financing solutions that offer the lowest rates with the best terms.
Discover why Los Angeles is one of the best markets in the country for building RIGHT NOW
How does The Diditan Group Protect its Investors?
Before we lay the foundation, our experts prepare your investment to accrue equitable growth and our team of financial experts forecast a high return on every investment. In addition, some of our protection methods may include:
Presenting an option that gives each project the title of a single asset entity with its own unique bank account
Offering hazard insurance naming the investor as the additional insured
The instant you invest you are given a signed private mortgage promissory note
Investors can get title insurance
We make sure the county clerk records the first or second mortgage, if applicable
We know the market better than anyone else and hand picked our team members to offer exceptional service with unparalleled results.
Our financial team, Realtors, builders, and designers work together at the same table to ensure the investment's groundwork is set with perfection.