The luxurious Beverly Hills home of William Randolph Hearst is back on the market for a staggering $195 million USD price tag. This luxurious Beverly Hills estate was also featured in some Hollywood movies like "The Bodyguard" and "The Godfather".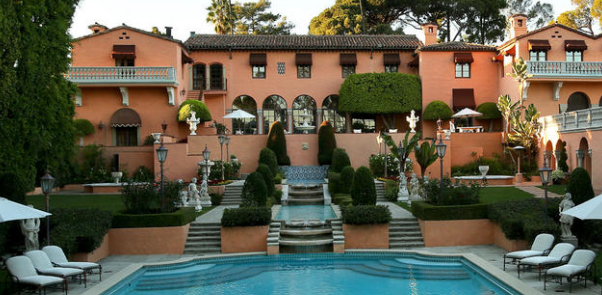 Beverly House seeks $195 million in the wake of record Playboy Mansion sale
On the heels of the record-setting sale of the Playboy Mansion, another storied Westside estate is ready to up the ante. Attorney-businessman Leonard M. Ross has listed his Beverly Hills home back on the market for $195 million — a $30 million uptick in price from when it was last publicly listed for sale nine years ago. Additionally, the mansion-estate can be purchased with a smaller section of the… Read more at LATimes
The Beverly House is now considered as one of the twelve homes that is priced and listed above $100 million USD. Aside from the very expensive price tag, the house also has a rich history that only a few homes could match.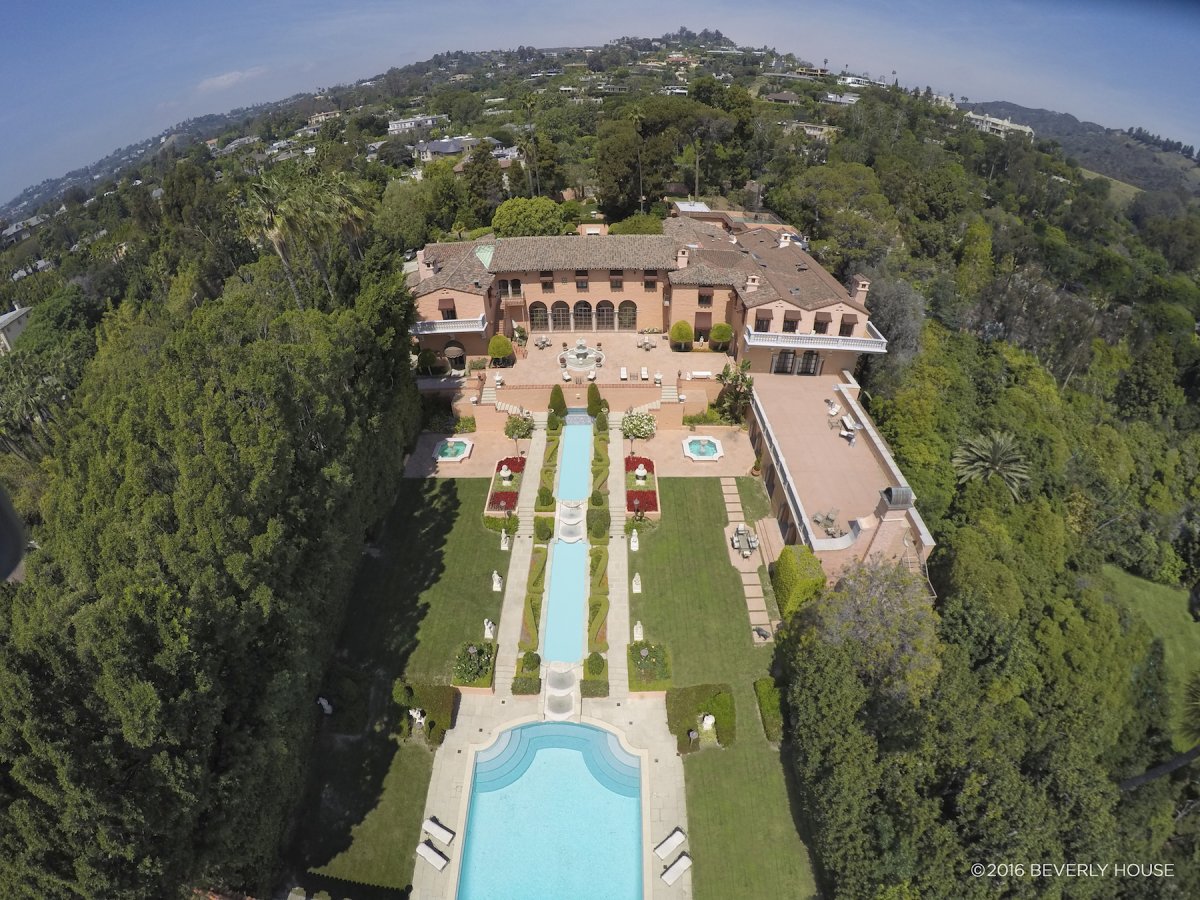 Former Hearst Mansion Lists For $195 Million, Ties For Most Expensive Home For Sale In America
The Beverly Hills estate once owned by media-titan William Randolph Hearst with actress Marion Davies is back on the market this week for a whopping $195 million. The storied listing ties the Ziff family compound in Manalapan, Fla. as the most… Read more at Forbes
The Mediterranean mansion was built by publishing magnate William Randolph Hearst for actress Marion Davies. It is a star in its own right, hosting JFK and Jacqueline Kennedy for their honeymoon… Watch here