From a fabulous waterfront luxury retreat home in Puerto Vallarta to a soaring luxury penthouse in Australia, these are some of the newest and latest collection of exceptional luxury properties for sale worldwide.
New & Notable Luxury Properties for Sale
This walled estate has been host to dignitaries, corporate executives, and a myriad of celebrities and Hollywood's elite. Currently, the property consists of the main flagship casona, Villa Verano, and three brand new luxury ocean side villas, along with the common facilities that make up the Puerto Vallarta Beach Club. An extremely unique property on the… Read more at Sotheby's International Realty
Some of the world's cities' luxury home prices have settled down in recent weeks as some governments tightened their tax nets to slow down the rise of luxury home prices. Offshore investors and expats are the main reason for the rising luxury home prices in many countries because mostly they have the cash to outbid local investors and home buyers.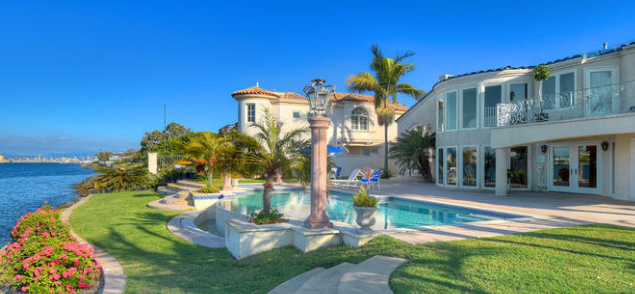 Luxury House Prices Cooling Around The World
Average luxury homes increased in value by 3.8% in the year to the end of September, according to international property consultants Knight Frank.However, prices 18 of the 37 cities monitored for the firm's Prime Global Cities Index experienced slower growth than in earlier quarters. Five of the most popular world cities all experienced a… Read more at iExpats.com