Ellen DeGeneres and wife Portia simply don't have the time to use their luxury home in Santa Barbara, according to Sotheby's International Realty, who's listing the luxury property. The couple has bought and flipped several pricey luxury homes in Southern California.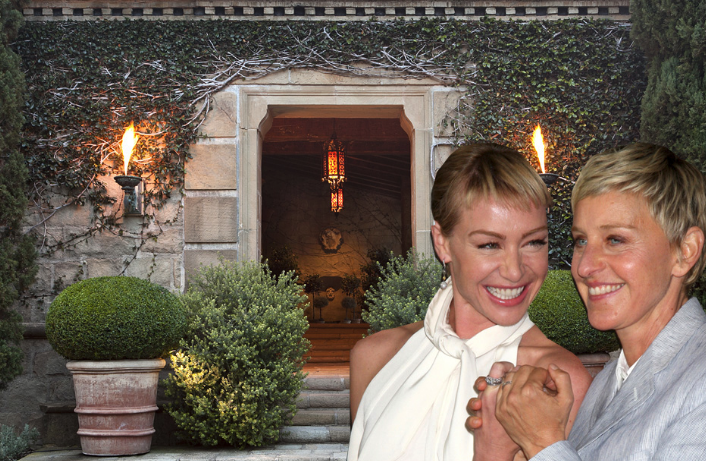 Ellen DeGeneres is selling her Santa Barbara mansion for $45 million — take a look inside
The house, which is featured in DeGeneres' 2015 book "Home" and is known as "The Villa," was designed in the 1930s by architect Wallace Frost. Frost originally built this two-story home for himself. After spending time in Italy, he wanted to recreate the classical style of a 17th-century Italian villa. Since purchasing… See more at Business Insider
Ellen DeGeneres is also having another try at selling one of her Southern Los Angeles luxury homes. Ellen recently relisted a Beverly Hills luxury condo she owns with wife Portia. The couple listed their spacious luxury condo for almost $7 million. The luxury condo features breathtaking views of L.A. situated in the chic and luxurious Beverly West towers.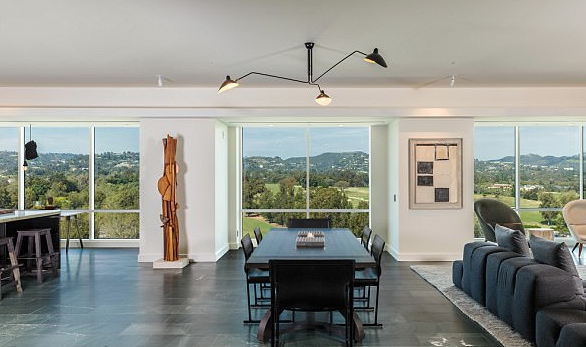 Ellen DeGeneres and Portia de Rossi put LA condo back on the market for cut price of $7million
The 3800 square foot spot features a panoramic view of Los Angeles, also boasting two bedrooms, two-and-a-half bathrooms, a state-of-the-art kitchen and floor to ceiling windows. For those in the market for something more short term, the space is available to rent for $23,500 per month… Read more at DailyMail.co.uk
Ellen DeGeneres and Portia de Rossi's Romantic Villa in Montecito, California
In the hills of Santa Barbara, the pure pastoral ambience of the Tuscan countryside pervades this elegant stone villa, with its gentle light, rugged stone and wood and reverence for the natural surroundings. Perched on a crest with views of the ocean, harbor, and mountains, the secluded estate was designed and built in the 1930s by celebrated architect Wallace Frost… Watch here