When news of the $500 million Niami mega mansion in Bel-air hit the real estate industry a year ago, developers and agents were stunned – this property was going to be a game-changer. Niami will be double the most expensive mansion sold on record in London.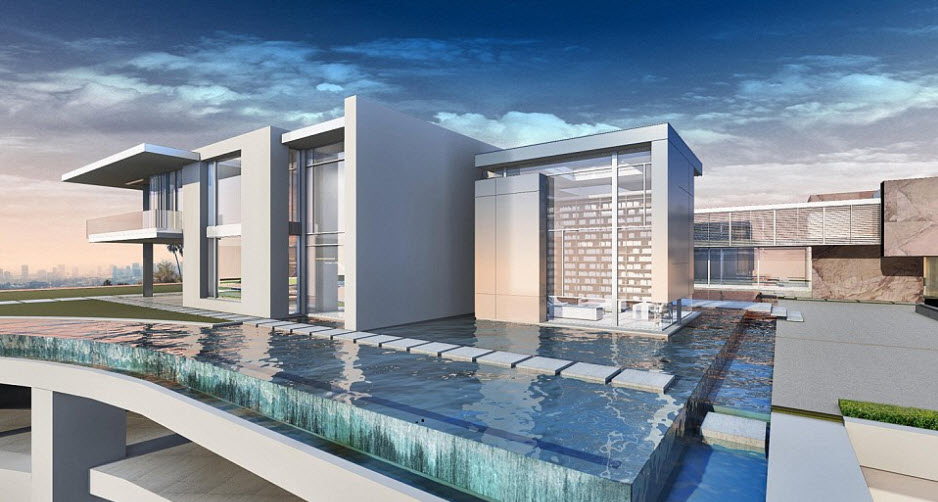 It will also be 3.4x more expensive than the most expensive property ever sold in the United States, a $147 million East Hampton home sold to Barry Rosenstein. Once finished, it will be the largest and most expensive home built in the modern world. This mega mansion will also cement Nile Niami, the film producer and developer, as one of the largest home builders in the world.
Nile Niami has played well in the luxury Los Angeles home builders category for a while now. However, what makes his latest project mind-boggling is it's almost seven times more expensive than his biggest recorded sale, a $70 million mansion sold to video game maker, Markuss Person. The project is so ambitious that it leaves many industry experts simultaneously incredulous and anticipatory of the final sale price (if and when it happens).
With its floor space exceeding 100,000 square f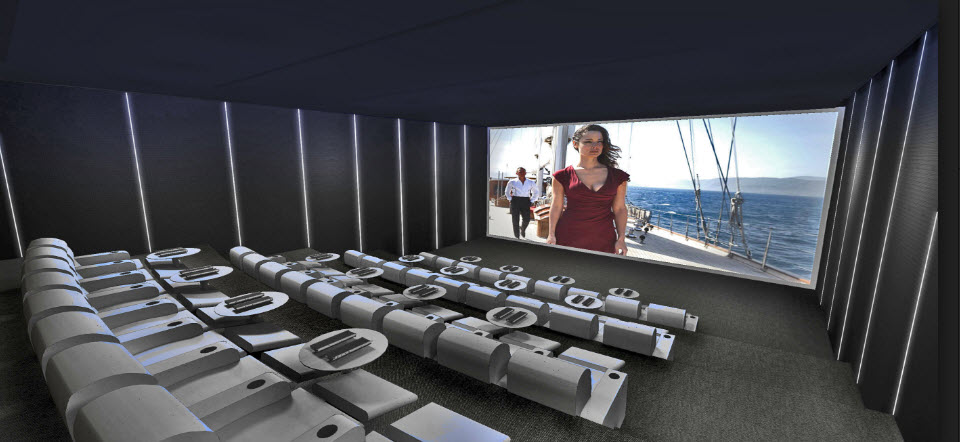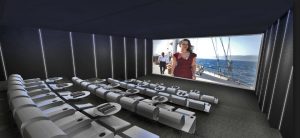 eet (over 2 miles), Niami mansion will be larger than the mammoth Windermere, Florida Versailles mansion that's currently under construction. It will have its own casino, four swimming pools, and a 5,000 square foot master's bedroom. The property will sit on its own hill and provide 360 degree views of Beverly Hills, the Los Angeles downtown area, the Pacific Ocean and San Fernando Valley.
Why Build Excessively Large on Spec Homes?
Los Angeles home builders have enjoyed a boom in the luxury homes market in the last three decades. Records on the largest and most expensive homes sales keep getting broken. Just when the market thinks a listed home is too expensive for its own good, an eager buyer comes in and swiftly closes the deal. These series of high-ticket home sales have inspired more residential home builders to take risks with luxury on spec homes, or homes built without lined-up buyers.
Tastes just keep getting grander in the luxury market. Before, 20,000 square feet was already considered excessive. Nowadays, large home builders have many projects in the 50,000 square foot range. For perspective, that's only 5,000 square feet shy of The White House's 55,000 sq. ft. floor space.
The rich is also expected to get richer this year. Apparently the divide between the top and middle class has only widened. Real estate professionals have seen this in the high demand for homes in the $100,000 range and lower demand for those above $500,000. Residential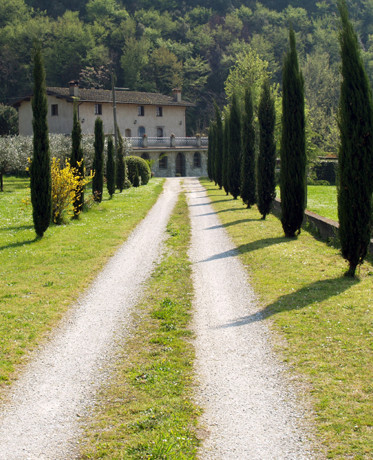 home builders who have existing affordable housing developments are now reaping the rewards, while large home builders who have kept their developments focused on the luxury market are experiencing high inventories and longer holding periods.
However, on the flip side, those clients who can afford the largest home builders can decide to go substantially bigger. And this partially explains the willingness of home builders to take on even bigger on spec homes. If these large home builders ultimately win the sale on these mega mansions, they win staggeringly big.
Finally, mega mansions, such as the Niami, are not designed by residential home builders alone. Just as Donald Trump's Mar-a-Lago is a home and a pseudo hotel, these mega mansions are expected to be turned it into some form of a business, either partially or wholly. Niami's primary Los Angeles home builders can see it as a possible venue space. And there is little doubt that it will be one of the most stunning venues in the entire country.
The Future of the Mega Mansion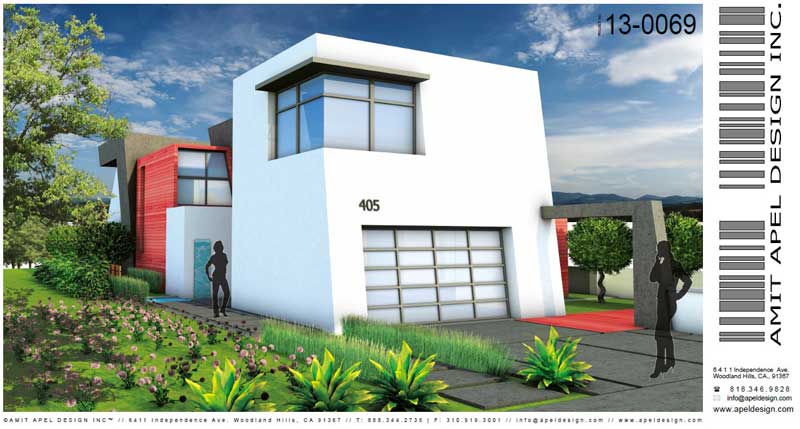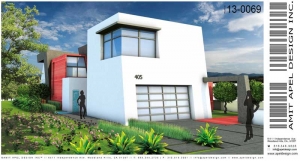 Given the improvement in the US economy and the increasing wealth of the already moneyed, Florida's Versailles and Niami might not be the last of the new mega mansions from the largest home builders that we'll hear about.
However, there probably won't be a deluge of new construction anytime soon as well. There were only five mega mansions sold for above $100 million in 2014. And the listings for the properties above $350 million are still sitting longer waiting for a buyer.
Until the middle class' income gap starts to inch closer to that of the top earners, the pool of clients for the mega mansions is not envisioned to grow substantially.
Realtors will be looking at the same pool of people to further upgrade their already luxuriously large properties. It is only when the middle class can upgrade their homes that the future of mega mansions can turn brighter than it ever has. Until then, the world can look to properties such as Niami to envision what that would look like.