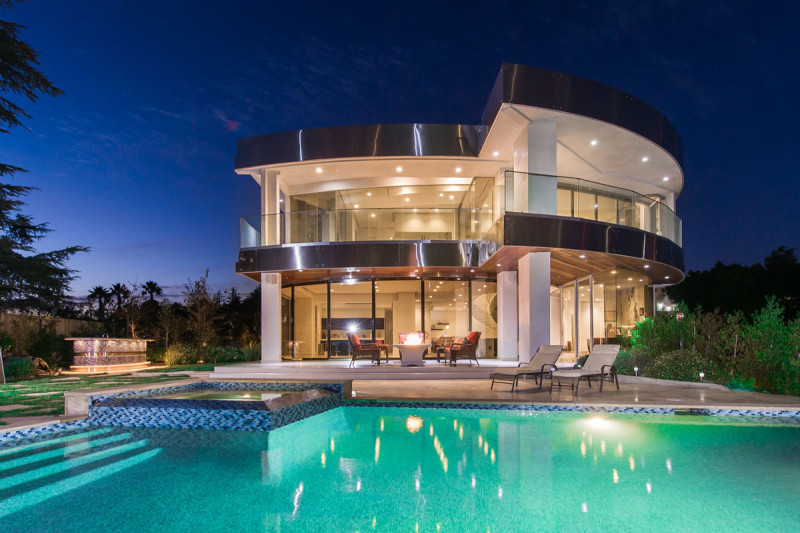 Right now, Los Angeles is one of the few places in the country where these conditions exist in a strong enough fashion to lend confidence to smart building projects.
Los Angeles has taken its place in the list of "The Top 10 Booming Markets for Real Estate Development" across the country and comes in at number 9 in Moneywatch's Top 10 Luxury Real Estate Markets around the world.
Why am I doing this? My name is Arie Abekasis and I work with professionals like you every day to create extraordinary properties and extraordinary investment opportunities. This year I'm expanding my reach to include a wider net of hand-selected professionals—and you're on my list.
Strong economic indicators along with greater demand are two extremely important factors to look for when deciding to invest in residential real estate—whether you're buying it for your personal use or strictly as an investment.
If YOU'D like to get MY monthly list, the exclusive Opportunities Report customized to your personal preferences, simply click the link below to gain instant access. Here's to your extraordinary success in 2017!