HOME BUILDER DIGEST
March 25, 2020
Diditan Group
5632 VAN NUYS BLVD. #305, SHERMAN OAKS, CA 91401
Established in 2001, Diditan Group is a local luxury home builder and developer who serves the entirety of the Los Angeles metro area. The group specializes in residential developments, finance, and real estate investments providing all services under one roof. The firm makes use of a boutique-style approach and has worked on numerous one-of-a-kind custom homes and multi-unit projects. The firm incorporates its clients' lifestyles into its designs and works closely with each of them throughout the entire home building process. At the firm's helm is Arie Abekasis, who brings a rich background in fashion, custom home building, lucrative investments, and selling of luxury homes.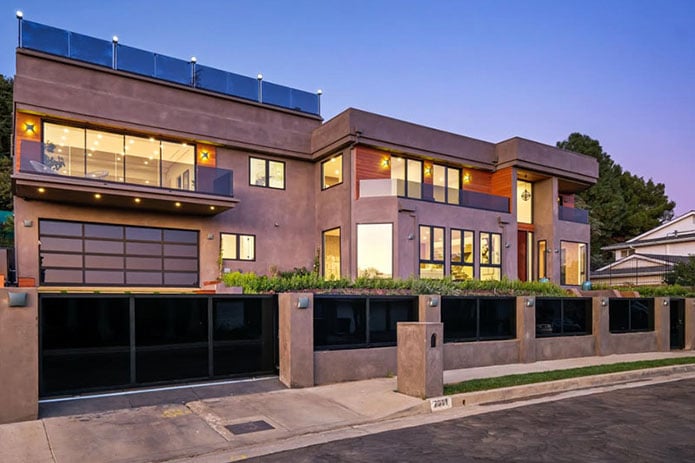 The featured project is a contemporary home that showcases stucco exteriors complete with fine, varnished wood finishes. Numerous floor-to-ceiling windows and doors welcome guests and light alike, and a number of beautiful patios and a spacious rooftop provide plenty of social gathering space.