ABOUT US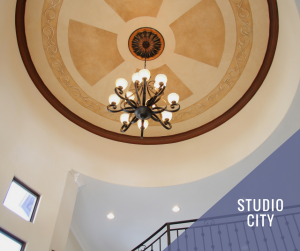 The Diditan Group is a premier luxury home builder and developer with over 18 years of experience. We specialize in creating distinguished custom homes and multi-unit projects while providing in-house financing and real estate services to ensure clients obtain the best industry rates in prime locations within the greater Los Angeles area.
Our mission is to develop strong relationships and build exceptional masterpieces of architecture for each individual client through our commitment to excellence.
As a custom home builder, we are devoted to understanding the unique needs and lifestyle of our valuable clients and building custom homes that foster a lifetime of memories. We understand that we aren't just building homes—we are developing a space to meet specific designs that you envision while creating a place for love, laughter and growth.
Whether you intend to invest in a single family home or a multi-unit property, the Diditan Group has extensive experience navigating the treacherous seas of development and avoiding the pitfalls of traditional lending institutes. As a dedicated residential developer with our own in-house real estate and financial services, our team is experienced in integrating all aspects of development–following up and following through with a focus on continuous, open communication.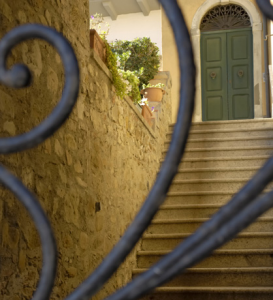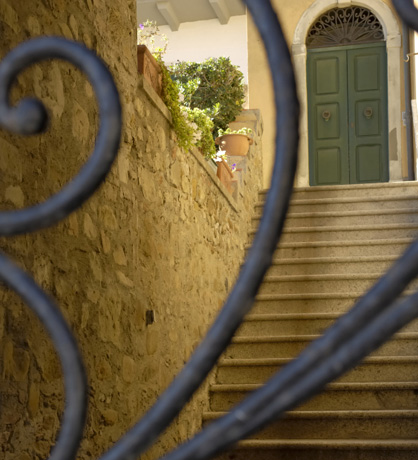 We understand that our clients have many options when it comes to choosing partners to build their custom home. With our commitment to excellence, fine attention to detail, superior professionalism and access to products to meet every taste, clients continue to choose our team to create their dream homes and desirable investment properties.
Diditan Group would be honored to build your custom home, advance your investment portfolio and secure your family's future within the lap of true luxury.
The Diditan Group constructs custom homes and multi-unit properties in Miracle Mile, Sherman Oaks, Studio City, Encino, North Hollywood, Palm Springs and Greater Los Angeles area.
"Our job as a custom home builder," says founder Arie Abekasis, "is to build an exquisite home that makes you proud and, most importantly, makes your dream a reality."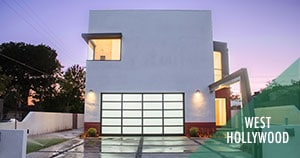 Clients who choose the Diditan Group have lofty ideas and superb taste. They are looking for a company that shares their values of integrity, honesty and commitment to excellence. Through dependable project management from conception to completion, dedication to excellence through superior workmanship, and maintaining honest relationships in the home-building partnership, we help create the cozy space that feels like home from the moment you walk in.
About Arie Abekasis
Arie Abekasis, founder of Diditan Group, brings his extensive backgrounds in the fashion industry, home building and  real estate investments. With masterful attention to detail and stunning artistry, Arie Abekasis is passionate about building and selling luxury homes of unparalleled originality.
A Diditan Group home is distinguished by the perfect blend of elegant sophistication and high fashion. Arie Abekasis delights in the unexpected and is driven to exceed every client's expectations. He works with the finest of artisans to dress homes in luminous colors, unique textures and meaningful design elements. He strives to bring exquisite architectural, cultural and artistic beauty into the daily living space.
Arie Abekasis believes that home–the place where you spend the most time with those you love should feel like living in a dream. With Diditan Group, he ensures that your dreams becomes a reality.